Did you know, Sweeties Soda Department boasts of over 200 different flavors and brands of soda!? While most of our soda is made with REAL cane sugar, we also stock some of the latest and greatest totally gross sodas! Bug barf, Pimple, and Unicorn Yark to name a few…We have everything!

We always stock our sodas in the classic 12oz glass bottles, preserving the nostalgia and enhancing the fun! You can buy just one bottle, or get a discount on a 4 pack or a 10-pack variety! Our 10 pack soda boxes are custom made, exclusive to Sweeties Candy! 
Not familiar with Sweeties? Scroll down to get more info!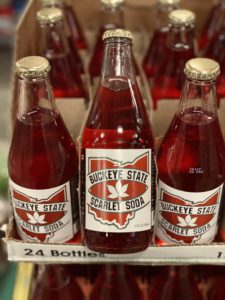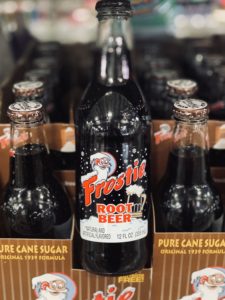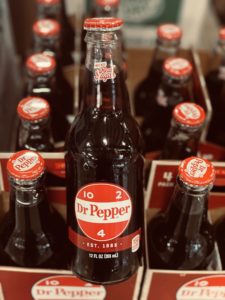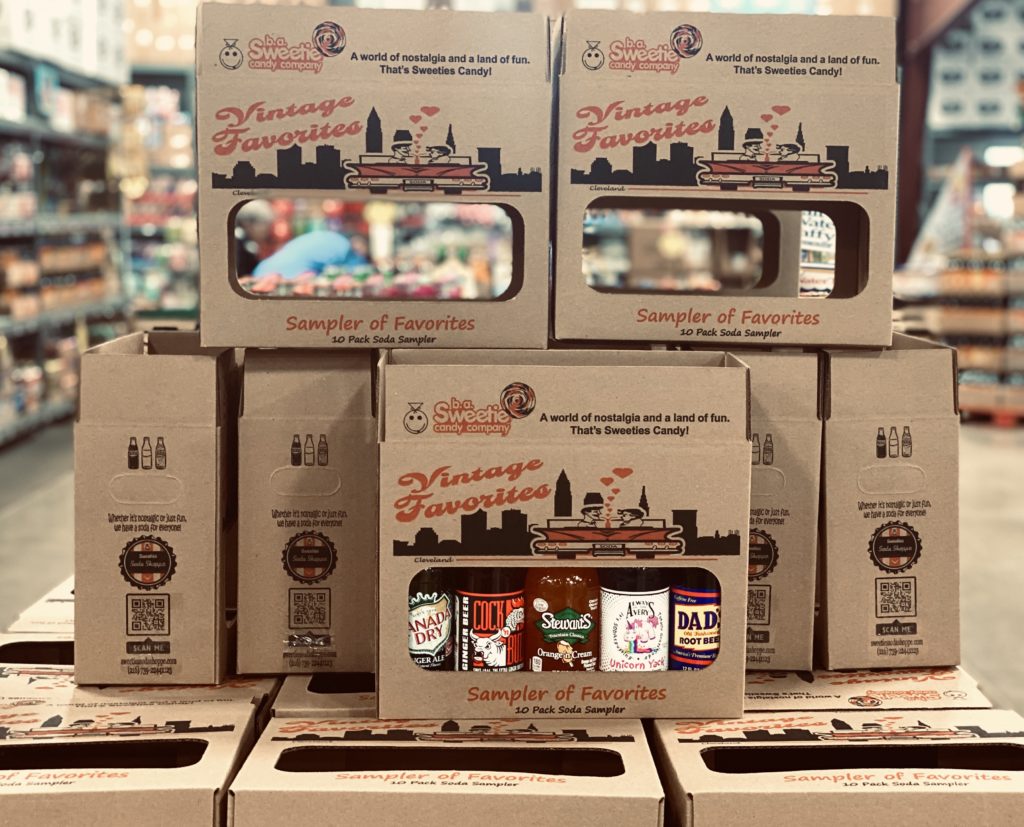 If It's Candy, We Got It!
Sweeties stocks all of the National Brands, Regional Brands, and those hard to find candies. Sweeties volume allows us to purchase our 4,500 items DIRECT from over 190 candy manufacturers. This volume insures factory fresh products.
Contact us (216-739-2244) for more information or stop by our store to have a one of kind candy shopping experience!
You Can Also Shop Online
—
About b.a. Sweetie Candy Company
For over 68 years, b.a. Sweetie Candy has been providing sweets, treats, and chocolates from our giant wholesale candy store. We carry the absolute largest variety of candy available anywhere in the world! Whether you need a thousand pounds of Tootsie Rolls for a parade or a half of a pound for your belly, we have it, and we have it now. Sweeties carries classic candy, retro candy, bulk candy, wholesale candy, and much more! We are also one of Cleveland, Ohio's not-to-be-missed attractions!