The Sweetest Place On Earth!
Winters Hours
(Starting October 14th)
Monday – Thursday  11am – 8pm
Friday – Saturday  11am – 9pm
Sunday 11am – 6pm
Over 200 flavors of soda
36 flavors of homemade ice cream
Sundaes, Parfaits, & Syclones
Milkshakes & Malts
Smoothies & Floats
And so much more!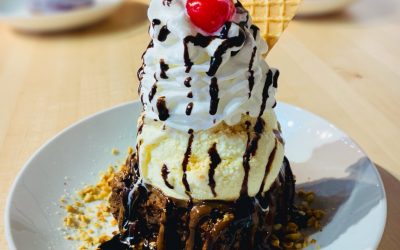 Four score and seven years ago our fathers brought forth on this continent, a new nation, conceived in Liberty, and dedicated to the proposition that all men are created equal.
read more